MCWC Woman Of Distinction Honoree for 2017: Ally Seder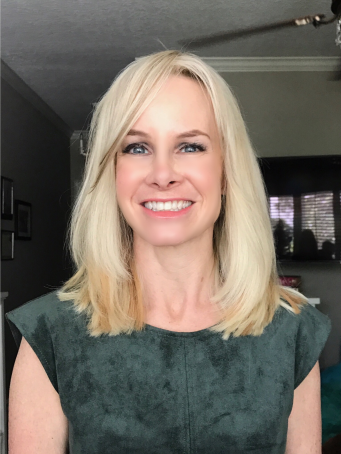 We are excited to announce that Ally Seder has been chosen as our Woman Of Distinction Honoree for 2017!!
Allyson "Ally" Seder, her husband Mike, and their family are longtime residents of The Woodlands. Together Ally and Mike own The Mike Seder Group Real Estate Company. Seder has dedicated her life to volunteerism and philanthropy and was honored as a Hometown Hero in 2015. Seder serves on the Board of Directors for the Montgomery County Women's Center and chaired its Wine Fest for three years. Over the last four years, Seder also started and chaired the "Open Your Purse for Change" fundraiser for the Center. She serves on the Board of Directors for The Pangea Network and volunteered on the gala committee for their "Out of Africa Event" two years in a row. Seder co-chaired a Children's Miracle Network event benefiting Texas Children's Hospital, and is currently on the Texas Children's Hospital The Woodlands Gala committee. She co-chaired the "Wings, Wheels & Heels Gala" twice, benefiting Angel Reach.
She has volunteered with New Danville by serving on the Auction committee, and she was past co-chair of the organization's Tea on the Lawn. Seder chaired The Woodlands Young Learners Academy Gala, and has volunteered as Auction Chair for The John Cooper School Gala, which she will Chair for the next two years.
1999 Hometown Hero Tom Cox said this about Seder: "She is one of the most giving people that I know. The difference that sets Ally apart from others is that she genuinely gives from her heart. Allyson has so much compassion for helping others – the only thing that would bother her is if she did not give 100% and did not make a difference."
Please Join Us for the
Women of Distinction Luncheon
D A T E
May 12, 2017
The Woodlands Marriott Waterway Hotel
11:00am – 1:00pm
Lunch will begin promptly at 11:30am
T I C K E T  I N F O R M A T I O N
Tickets – $60.00 
You may purchase online at
(click Donate button to take you to the correct link)
or send a check made payable to:
MCWC
Please RSVP* to Deana Germany by April 28
deanag@mcwctx.org or 936-441-4044, ext. 29
*If purchasing more than one ticket, please let Deana know the names of your guests.