Donate Online
Your Donation Makes a Difference! Thank you so much for choosing to support the Montgomery County Women's Center.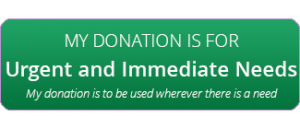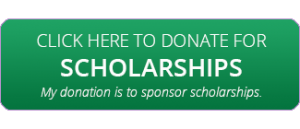 Are you interested in sponsoring a scholarship in your name? Or in the honor of someone you love? If so, please click the link above. Please note names scholarships require a minimum of $1000 donation.
All other donations will be added to the General Fund for Academic Scholarships.
---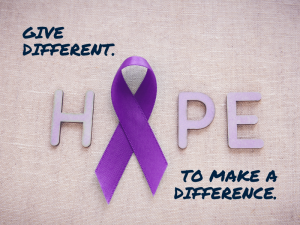 The Montgomery County Women's Center has been committed for many years to providing a 24-hour hotline, safe shelter, crisis intervention, counseling, advocacy and legal services to survivors of family violence, sexual assault and stalking. Your support assists us in continuing to provide these services at no cost to the clients and their families.
WHAT YOUR FINANCIAL GIFT CAN DO…
– $100.00 donation provides a one-hour classroom presentation to educate youth about issues related to dating violence, sexual harassment, sexual assault and bullying.
– $250.00 donation provides a weeks' worth of Shelter transportation for clients.
– $350.00 donation covers the cost of our 24/7 crisis hotline operation for one day.
– $500.00 donation provides birthday parties and gifts for 15 children throughout the year at our Shelter.
– $750.00 donation provides the legal funding needed to file a PROTECTIVE ORDER for a victim.
– $1,000.00 donation provides one month of counseling for a domestic violence survivor.
– $1,500.00 donation helps equip children and teens living at our shelter with the technology and school supplies they need to be successful in online learning.
Fund a Family at our Shelter, including meals, transportation, counseling and life skills.
– $175.00 for one night
– $1,200.00 for one week
– $5000.00 for one month