Donate Online
Your Donation Makes a Difference! Thank you so much for choosing to support the Montgomery County Women's Center.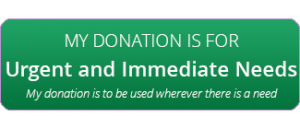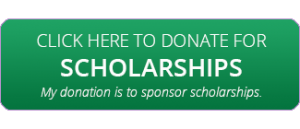 Are you interested in sponsoring a scholarship in your name? Or in the honor of someone you love? If so, please click the link above. Please note names scholarships require a minimum of $1000 donation.
All other donations will be added to the General Fund for Academic Scholarships.
---