Agency History
The Montgomery County Women's Center (originally known as the Montgomery County Rape Crisis Coalition) began as a volunteer, grassroots organization in the fall of 1980. Its original purpose was to provide crisis intervention, counseling, and support services to victims of sexual violence. In 1986, the Rape Crisis Coalition merged with Family Violence Outreach (FVO), a satellite program of the Houston Area Women's Center. The agency's first shelter for battered women and children opened its doors in 1985. The following summer, the Board of Directors of the Houston Area Women's Center requested that FVO incorporate as an independent, private organization and dissolve its relationship with the Houston Area Women's Center. At that time, the two organizations (the Montgomery County Rape Crisis Coalition and Family Violence Outreach) merged under the name of the Montgomery County Women's Center. The original charter and purpose were expanded to include emergency shelter, counseling, and support services for victims of both family and sexual violence.

On January 1, 1987, with only eight staff members, the Montgomery County Women's Center assumed responsibility for all local services previously offered by the Houston Area Women's Center. Shortly thereafter, it became a 50l(c)(3) non-profit organization. MCWC has proudly served Montgomery County and its surrounding communities for more than 40 years. We specialize in providing survivors a complete continuum of services and empowering them as they courageously embark on their healing journeys.
Walk-in appointments are welcome for advocacy and crisis intervention at both our Conroe office and our Woodlands location.
Conroe Office
Business Hours
Monday-Friday | 8:00 am-5:00 pm
Woodlands Office
Business Hours
Monday-Friday | 8:00 am-5:00 pm
All services are provided at no cost with the exception of income-based rent for transitional supportive housing. Reaching Pines, a 24-unit transitional housing program, offers qualifying individuals and families rent on a sliding-fee-scale, as well as counseling, case management, life skills groups, and children's enrichment activities.  The Montgomery County Women's Center provides services to clients of many diverse backgrounds. We do not discriminate against any person based on gender, age, race, religion, national origin, cultural background, disability, or sexual orientation.
Agency Mission
Our mission is to lead the effort in preventing domestic violence and sexual assault through crisis intervention, assistance, advocacy, empowerment, and social change.
Agency Philosophy
At the Montgomery County Women's Center, we believe in the right of all persons to live without fear, abuse, oppression, and violence. We recognize the strength and courage it takes to begin the process of healing from all types of abuse, including physical, psychological, sexual, economic, and spiritual. In order to heal, we provide survivors an opportunity to experience a safe, secure, and supportive environment to regain their personal strength and restore their lives.
The staff and volunteers at the Montgomery County Women's Center are committed to a culture of kindness that puts compassion into practice in the following ways:
We listen to survivors to identify and address fears and apprehensions.

We empower survivors to make informed personal choices by offering education, options, and resources.

We communicate in a respectful manner that is free of victim blaming.

We promote non-violent solutions when interpersonal problems arise.

We work cooperatively to identify the survivors' immediate needs and encourage the utilization of personal strengths to overcome obstacles.

We model healthy relationships by respecting boundaries and the inherent right of self-determination.
With a guiding vision of empowerment, we acknowledge that survivors are the experts of their own lives. Therefore, at the Montgomery County Women's Center, we strive to facilitate the journey from surviving to thriving.
Sarah Raleigh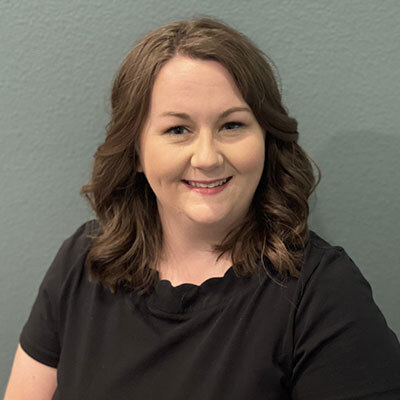 Loren Jones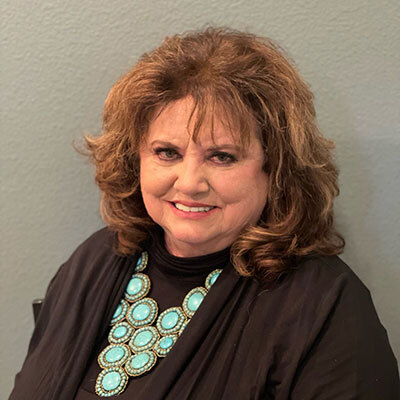 Debi Edge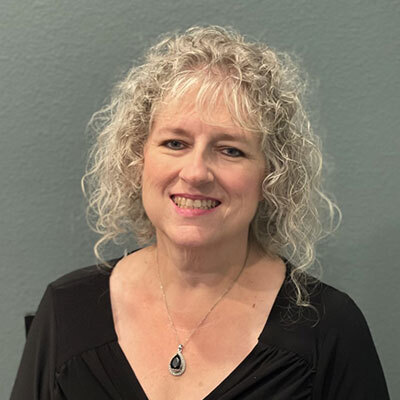 Annmari Cooper
Jill Evans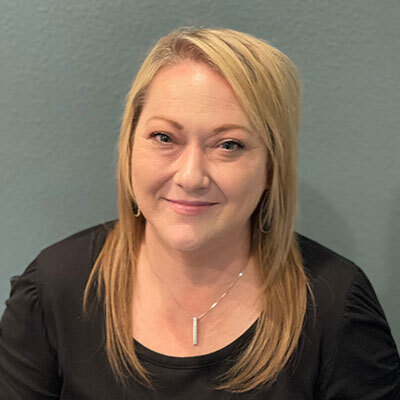 Becky Barrera
Director of
Residential
Services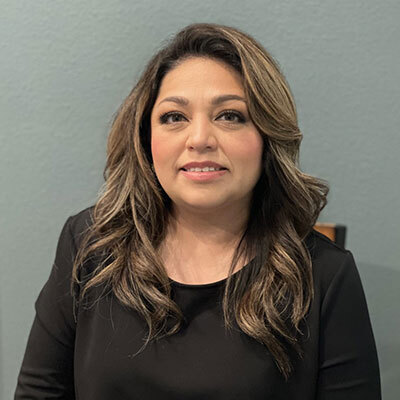 Siomara Rodriguez
Director of
Community Outreach
Continuous Quality Improvement
As part of our ongoing commitment to excellence in service delivery, we have established a Continuous Quality Improvement (CQI) team. The CQI process is a "checks-and-balances" mechanism for ensuring that our protocols align with best industry practices. The team meets semi-regularly to review outcome data and address other process, procedural, and quality-related concerns.
Part of the CQI process involves asking, "How are we doing?" and "How can we improve?" This reflective approach has encouraged us to:
Remain up-to-date on evidence-based practices

Identify, plan, and implement improvements

Analyze the effectiveness of the changes
Staff, volunteer, and client feedback are essential to the CQI process. The CQI meetings allow for open and honest participant communication while acknowledging each program's respective strengths and needs. Action plans are provided to frontline staff for additional feedback and review prior to policy change implementation. The CQI Team's mission is to go beyond quality assurance by identifying improvements that meet or exceed established industry benchmarks.
What Montgomery County Women's Center
Means to Me
Latest Announcements
Your donations are rebuilding lives EVERY DAY. Every dollar you donate helps provide critical services to survivors. From helping provide [...]
Domestic Violence and the Holidays: What You Should Know On the night before Thanksgiving, 911 dispatchers in Albuquerque got a [...]
Many heartfelt thanks to the community members, partner organizations, community leaders, and elected officials who attended the third annual Flowers [...]