Personal Empowerment Program (PEP)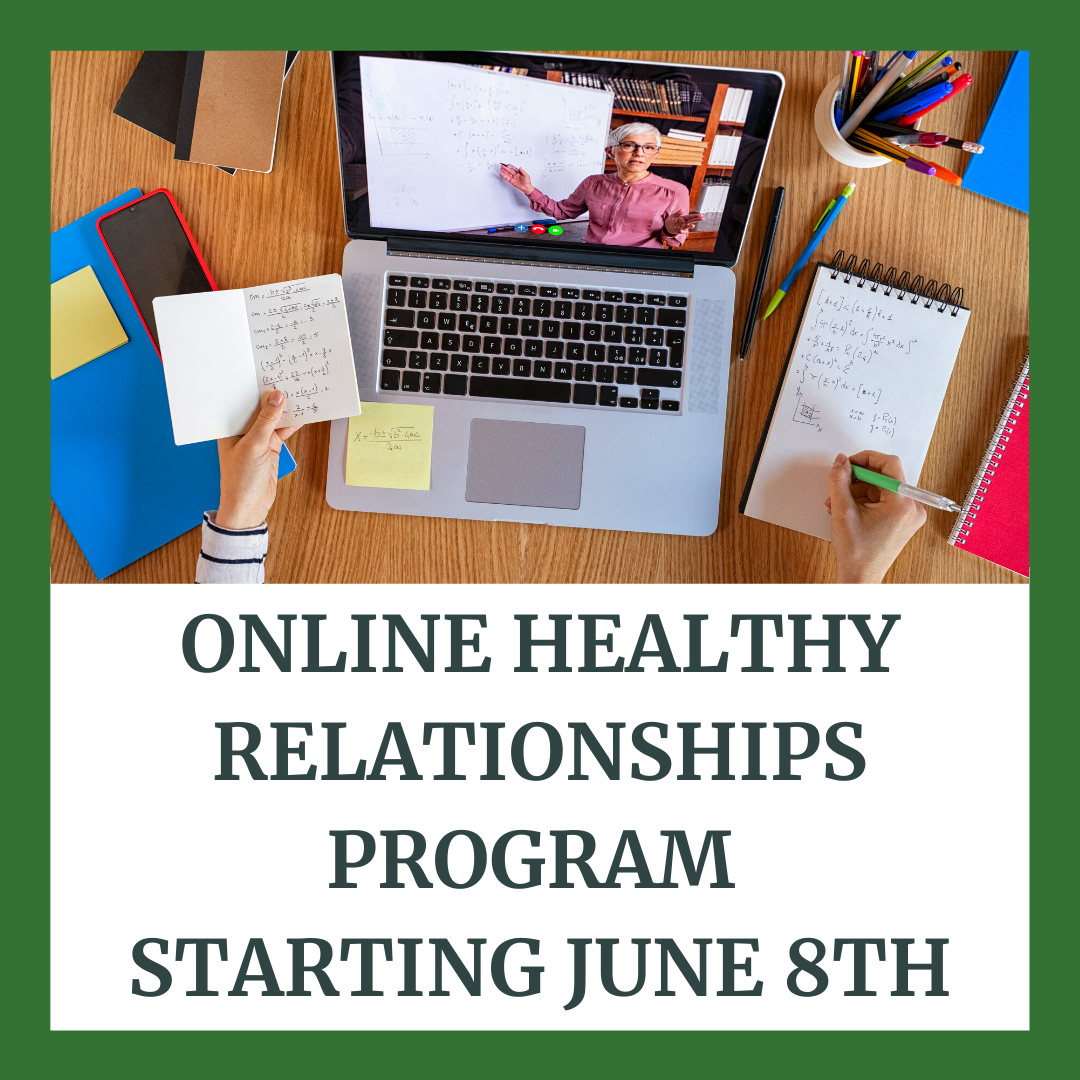 PERSONAL EMPOWERMENT PROGRAM (PEP) IS BACK JUNE 2021….AND OPEN TO THE COMMUNITY!!!
The goal of the PEP program is to educate and empower participants to make better decision regarding relationships in their life. Participants will examine healthy and unhealthy aspects of past and present relationships. Through a variety of worksheets, discussions and activities individuals will learn new skills for healthy interactions. Our agency is committed to the prevention of sexual and dating violence and we believe that programs such as PEP can start the process of changing attitudes, beliefs, and behaviors that contribute to these types of violence.
YOU REGISTER FOR ONE OR ALL OF THE SESSIONS– WHATEVER WORKS FOR YOUR SCHEDULE. 
CLICK HERE For More Information: https://mcwctx.org/events/