MCWC Now Offering Virtual Outreach Programming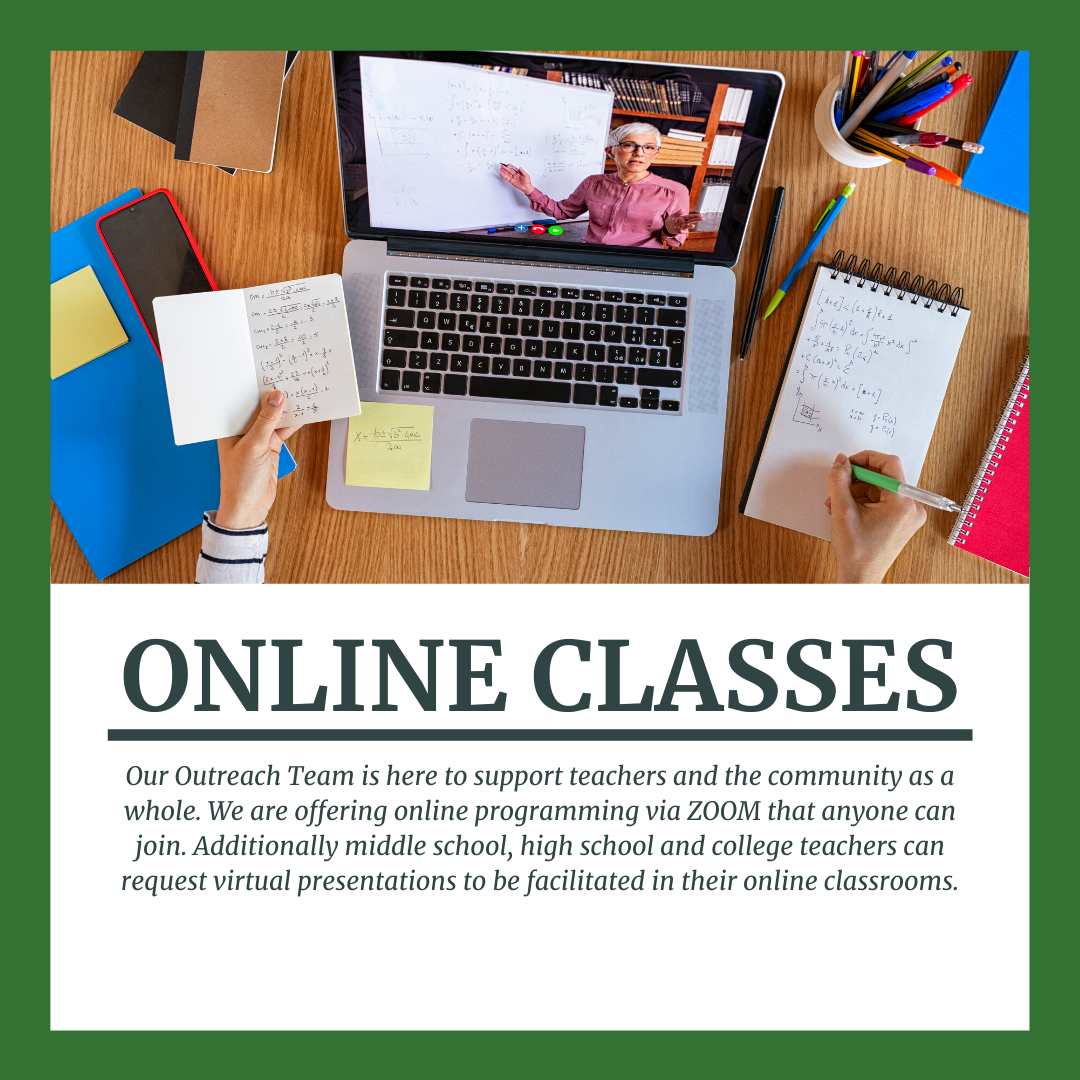 Our Outreach Team is here to support teachers and the community as a whole. We are offering online programming via ZOOM that anyone can join. Additionally middle school, high school and college teachers can request virtual presentations to be facilitated in their online classrooms.
To Join in the Virtual PEP Class download the ZOOM App…. join us on Thursday's @ 2pm (enter the code 480-007-124)
Presentations and Training
Our school-based programs educate students about bullying, cyber-bullying, dating violence, sexual harassment and family violence. We deliver age-appropriate information to students from grade school through college, as well as to educators and parents.
Our goal is to help victims and their loved ones realize that there are options and they don't have to stay in an unsafe situation.
Dynamics of Domestic Violence and Abusive Relationships
Dynamics of Teen Dating Violence and Abusive Relationships
Teen Dating Violence for Educators
Teen Dating Violence for Parents
Youth Empowerment Program (Teens)
Personal Empowerment Program (Adults)
Dynamics of Sexual Assault
40 Hour Sexual Assault Training (State Mandated)
Sexual Harassment in Schools or the Workplace
Bullying / Cyberbullying