Youth Advisory Committee Hosts Summer Teen Workshops!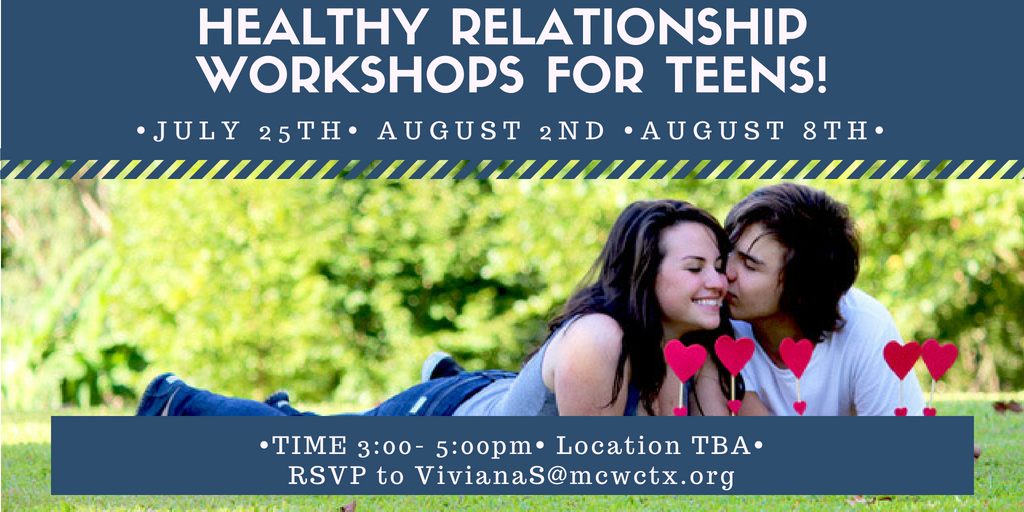 Any High School or College student is welcome to attend the workshops.
The group will be covering information including: healthy communication, boundaries, identifying abusive behaviors, relationship rights & responsibilities and self esteem.
Are you interested in joining the Youth Advisory Committee?
Come to a meeting!! The updated schedule is below.
2018 YAC MEETING CALENDAR:
Meetings are held at the Montgomery County United Way building (1600 Lake Front Circle, Woodlands 77380).